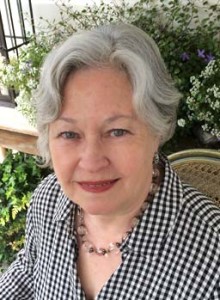 About Tres McKinney

Tres McKinney Design is a full service design office specializing in residential interiors.


Tres McKinney has been designing interiors for over 25 years. Her work is informed by an ongoing study of art, architecture, color, decorative arts, travel and observing the natural world. Working with an extensive vocabulary of stylistic design approaches, Tres is known for timeless, gracious interiors – all executed with great attention to detail.


She delights in the process of creating and implementing a unique design for each new project and enjoys collaborating with clients incorporating their personal taste, collections and lifestyle requirements. She strives for an overall seamless integration of architecture and interior design integrity.


Tres believes that the most accomplished interiors are the result of a strong collaboration between architect, designer, contractor and client. She helps her clients envision the design recommendations and guides them through each phase of the project from conception to completion.


Tres McKinney Design's business focuses on the San Francisco bay area region with resources such as the San Francisco Design center with it's wealth of showrooms. In addition she enjoys long standing relationships with antique dealers and an extensive group of craftsmen/women. These collaborations are integral to creating her distinctive interiors.


Tres McKinney Design takes pride in a business that has been built on gratifying client relationships and referrals, as well as referrals from other professionals in the design industry.